We'd been planning the trip for months – I booked our flights and hotel around April of this year, and we travelled (as usual) with an eye for determining whether San Diego could be home for us.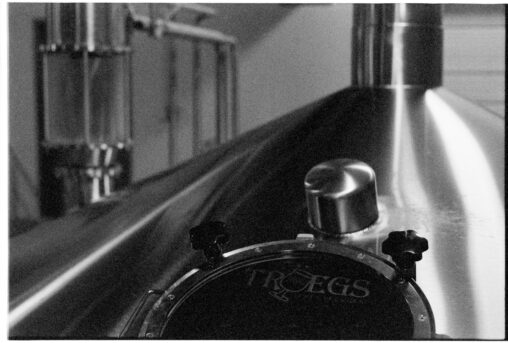 I grabbed my favorite camera, crossed my fingers that the film inside was still good, and tossed it in the back seat for the long drive down to Hershey.
Bellefonte is a great jumping-off point to do some exploring of the State College area.